Find yourself up on a sandbar? TowBoatUS can pull you off and get you on your way.
FUEL

DELIVERY & JUMP STARTS
With a BoatUS Unlimited Towing Membership, TowBoatUS will deliver fuel to you on the water. You just pay the price for fuel to get you back to the dock for you to fuel-up.

Battery jumps for when your engine won't start.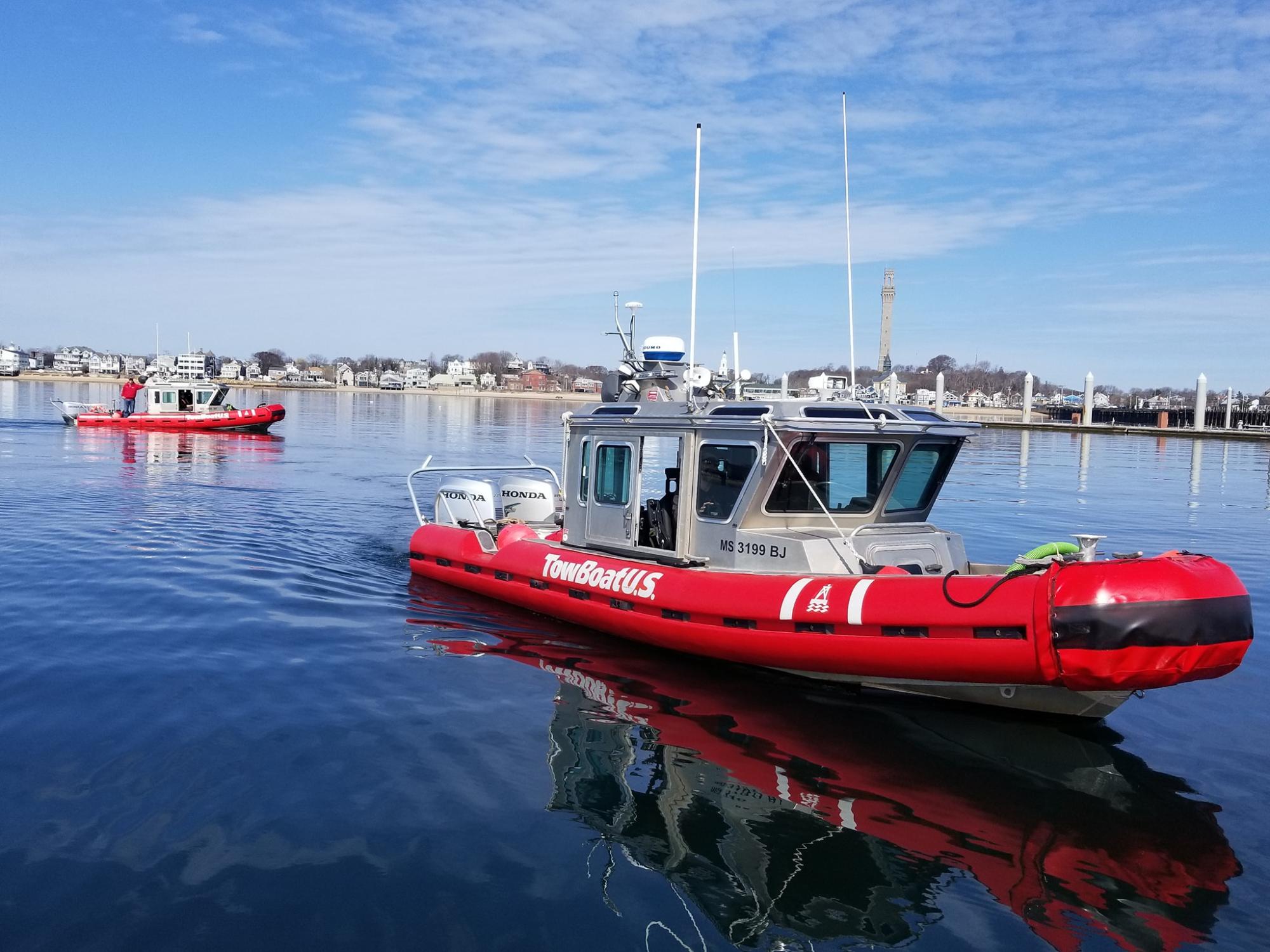 Call the BoatUS dispatch center anytime day or night at:
You can also reach us by calling directly at: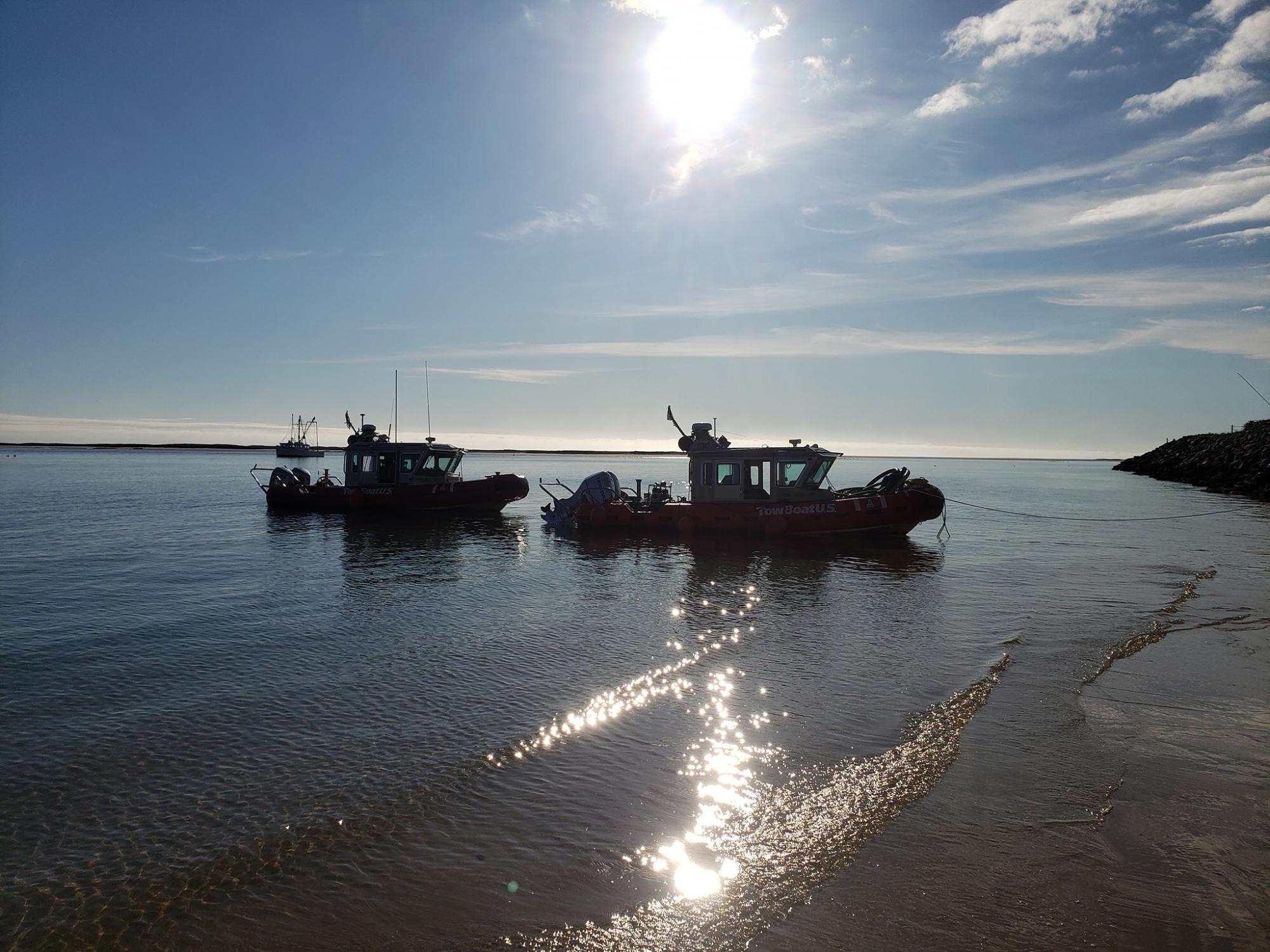 Complete service from location of your on-the-water breakdown back to the port of your choice within the TowBoatUS Unlimited Service Area.