Service Area: 50mi Offshore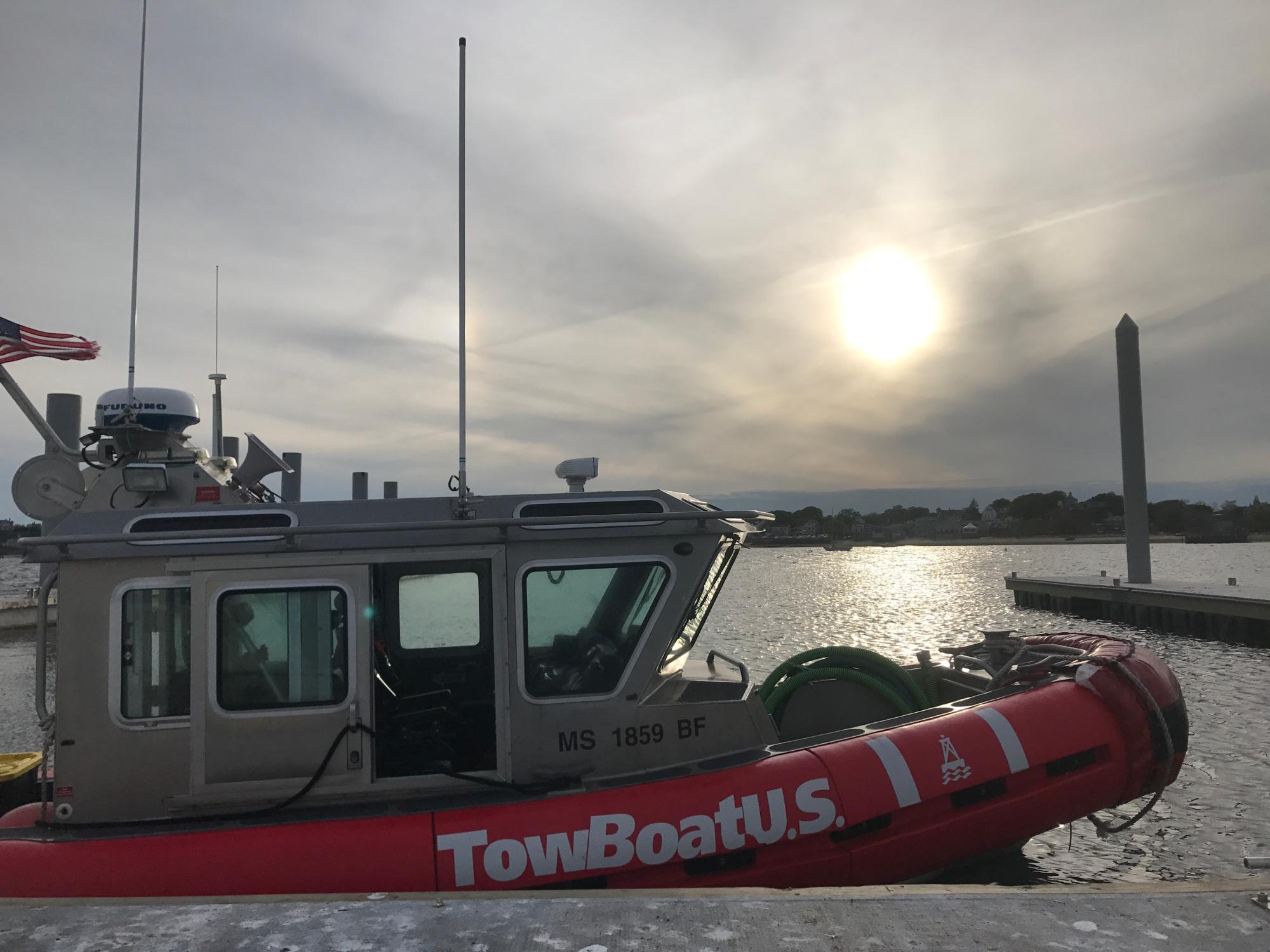 Service Area: 50mi Offshore
Service Area: 50mi Offshore
Captain Noah Santos, is the Owner of Tow Boat U.S. Provincetown, Chatham, and Bass River, and stands by to service Cape Cod Bay, Eastern Atlantic Ocean, and Nantucket sound area 24/7 with his crew.
Captain Santos is a Provincetown native, US Marine Veteran, and lifetime mariner. He lives on Cape Cod with his 3 sons, Myles, Mason & Max, soon-to-be wife, Marianna, and German Shepard Sailor.
Captain Santos is eager to provide the unparalleled service to boaters that he has become known for.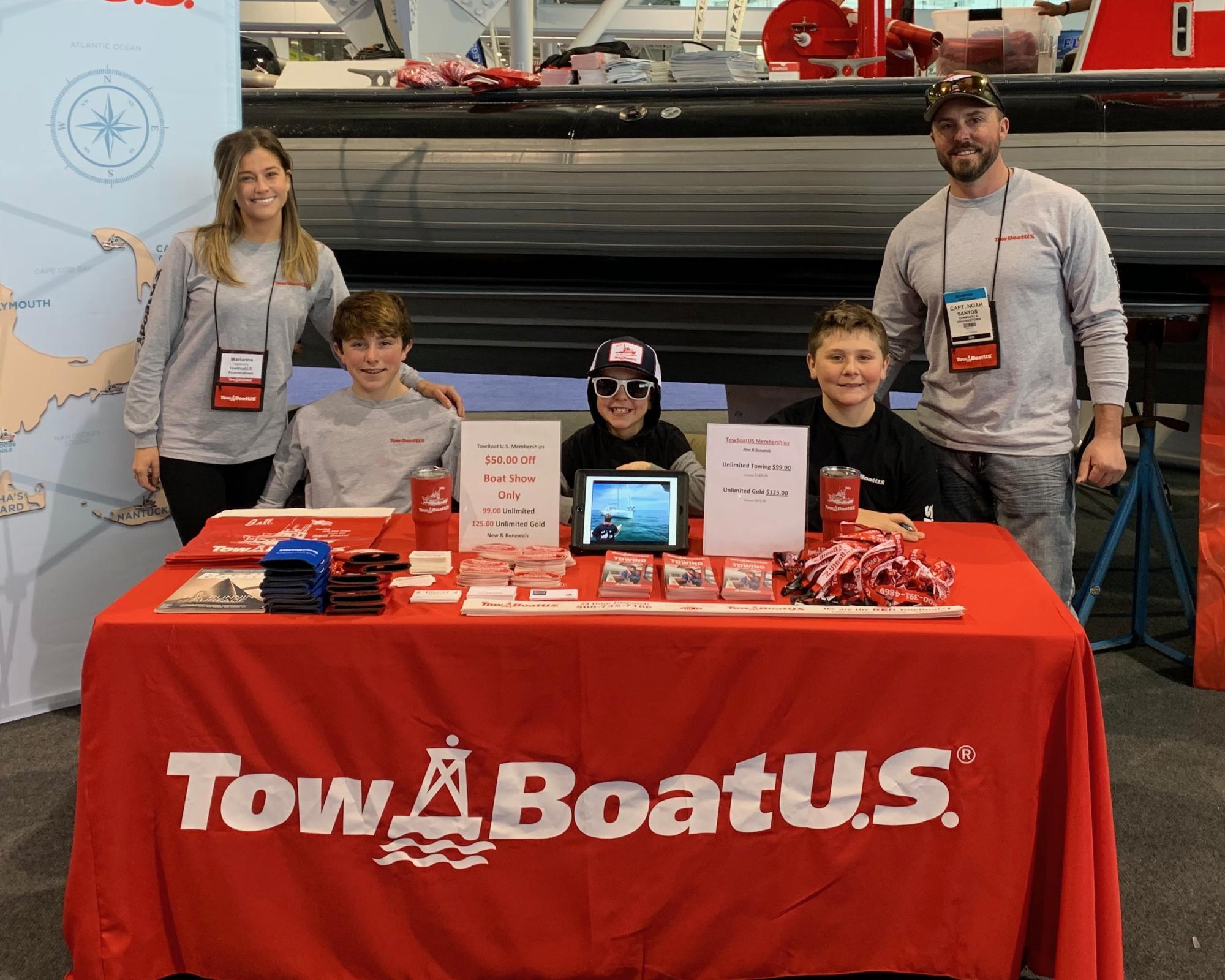 TowBoatUS Bass River, TowBoatUS Provincetown, and TowBoatUS Chatham are located on Cape Cod with the largest Tow Boat fleet in the area. We are committed to providing prompt, professional, and timely assistance to all customers by offering the best service in towing, soft ungroundings, diving, fuel deliveries, parts drops, crew changes, salvages and marine assistance operations. As an active advocate for safety in the marine community, we proudly lend our support to local Law Enforcement, Harbor Masters and U.S. Coast Guard in search and rescue efforts as a public service to all boaters. We make it our priority to respect ourselves, the waters and the community we serve.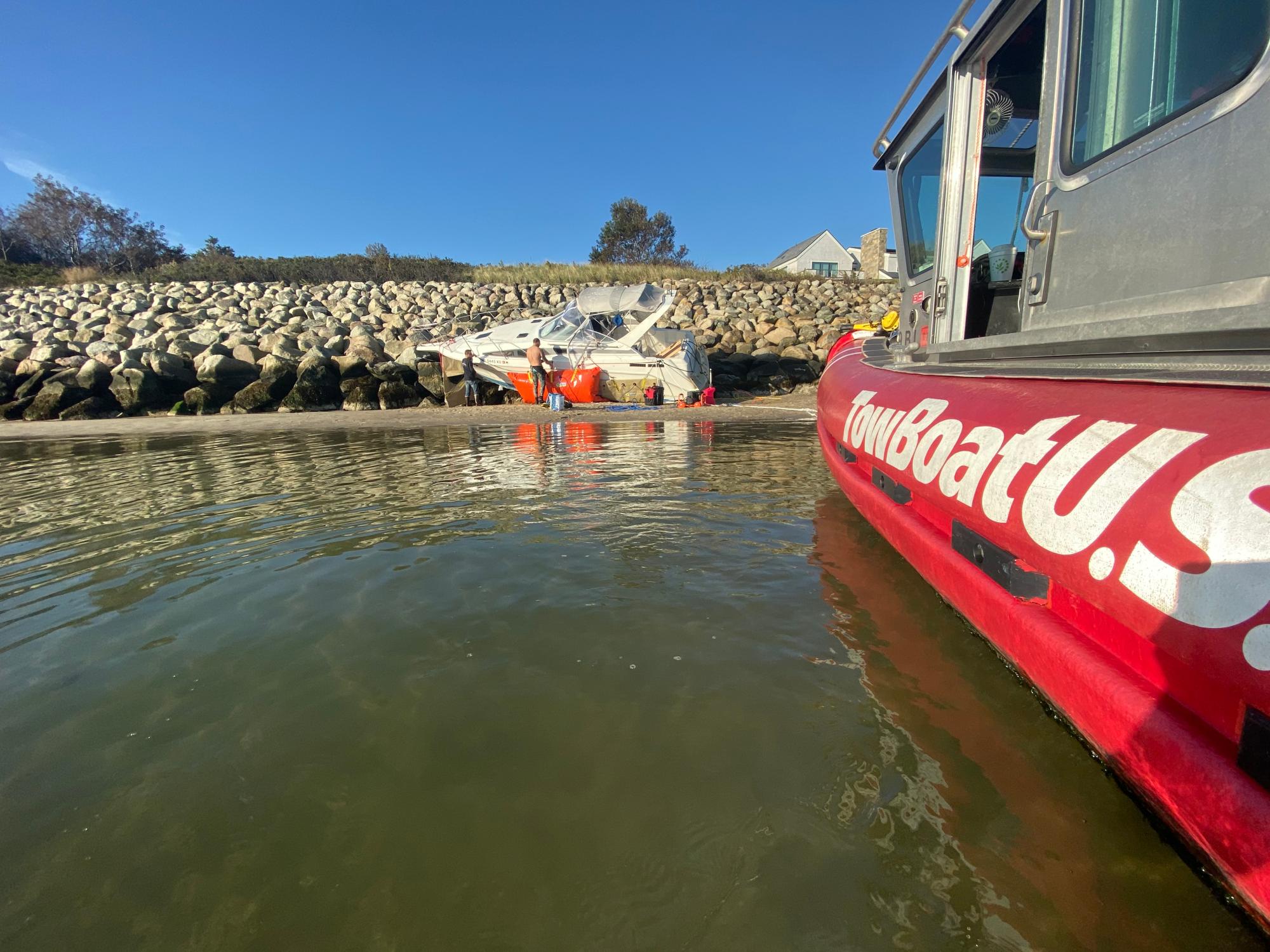 24/7 DISPATCH 1-800-391-4869
Call us on VHF 16 or 508-742-7166